Garage Door Bottom Rubber Seal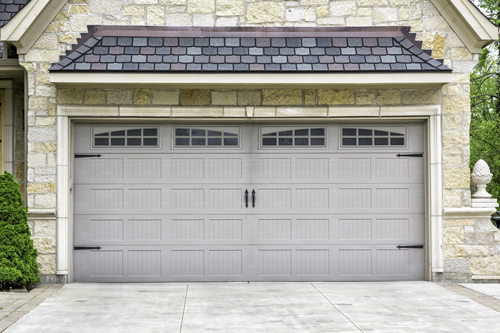 The bottom rubber seal is attached at the down side of the garage door in order to protect it when it is closed, keep elements out and ensure better indoor insulation. There are various types of bottom seals and they are usually chosen depending on the material of the door. Wooden doors usually wear foam or hard rubber weather seals. The former is softer than the latter that lasts longer. Steel garage doors often have retainers, where the rubber seal is inserted. T-bulb seals will slide into the aluminum channel and it will be easier to replace them. Threshold rubber seals attach directly to the door and are ideal when the floor under the overhead door is sloppy.
Bottom Rubber Seals Wear Sooner

Due to its constant contact with the floor, the bottom astragal - as it is also called - will wear sooner than the top and side weather seals. In this case, it would be better to replace them immediately. You will need to know which rubber seal type you want and of what length.